Nationals
114 upcoming events
Washington Nationals Tickets
At ScoreBig, we promise you'll get the best deal on Nationals tickets all season long. You can save up to 60% off box office price for available seat ratings, plus pay no fees and enjoy free shipping. Celebrate 10 years of baseball at Nationals Park!
An International Beginning
The Nationals franchise started out in Montreal, Quebec, Canada as the Montreal Expos. The team moved stateside in 2004 and settled down in the nation's capital, taking the name of Washington Nationals. It didn't take long for Nationals Tickets to become hot, especially with the young and exciting roster the Nats have put together.
Young Leaders
Like the Tampa Bay Rays, the Nationals have always focused on building from within. After relocating to DC, they had a few lean years which resulted in high draft picks. The Nationals Front Office took full advantage of this and hit it big in the draft. Homegrown talent like Stephen Strasburg and Bryce Harper have blossomed into MLB stars. The focus on internal talent allowed the Nationals to make a huge splash in 2012. Coming off a 90+ loss season, the Nats completely turned it around and led the league with 98 wins. After winning the East Division title in 2014, 2015 has the potential to be the best year yet for the Nats.
Led by Manager Matt Williams, aka "The Big Marine", the Nationals look to regain their 2012 form and take their 2014 momentum all the way in 2015. They'll have no problem doing this if they get as big a season from their superstars as they did last year. Bryce Harper, Gio Gonzalez, and the rest of the Nationals crew will come up big in a National League East division that's chock full of competition.
Save on Washington Nationals Tickets
When you're looking for Nationals Tickets, ScoreBig is the place to go. Make great memories at Nationals Park this summer.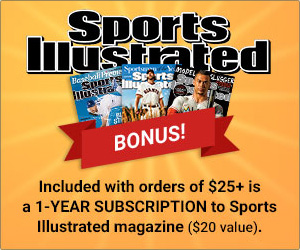 Washington Nationals Tickets
114 upcoming events