Vancouver Canucks Tickets
At ScoreBig, you'll save on every Vancouver Canucks ticket, every day. Plus with no fees and free shipping, we know you'll score some awesome seats at a great price.
Change is Coming
For the 2014-15 season, the Vancouver Canucks have rolled out a new slogan "Change is Coming", and it really does seem to be true. With the Sedin brothers and Chris Higgins to guide new favorites like first round pick Jake Virtanen, it is inevitable that this slogan will become a self-fulfilling prophecy.
There's something to be said for a team that is clearly the best throughout a regular season, but can't win the title. Clearly, the Vancouver Canucks are one of the most talented teams in hockey, but it'll be interesting to see if they can stay at the same level of elite play moving forward. All signs point to them being able to get it done.
An End in Sight
The last few seasons have ended in rough ways for the Vancouver Canucks. In 2011, they stormed all the way to the Stanley Cup Finals as heavy favorites against the Boston Bruins, but fell in a tough seven game series. It would've been the franchise's first Stanley Cup trophy since entering the league in 1970. In 2012 and 2013 the Canucks were knocked out in the Quarterfinals, and in 2014 they did not qualify.
Save on Vancouver Canucks Tickets
Expectations remain high in Vancouver, so why not come see why? Purchase Vancouver Canucks tickets using ScoreBig lets you save on every Canucks ticket, every day.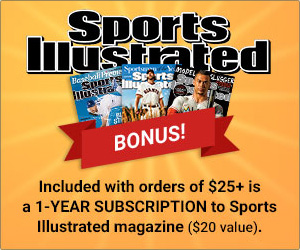 Vancouver Canucks Tickets
85 upcoming events
Washington Capitals vs. Vancouver Canucks
Capitals vs. Vancouver Canucks
7:00 PM
•
Verizon Center,
Washington, DC