Texas Rangers Tickets
At ScoreBig, we promise you'll save up to 60% off Texas Rangers tickets. With free shipping and no fees (ever!) we know you'll score some awesome seats at Globe Life Park for a great price. Get out the ballpark this summer for less with ScoreBig.
Texas Rangers
The five-time AL West Division Champions, the Texas Rangers are looking to hang more banners in 2015. The Rangers are looking to win their first World Series in franchise history. They face stiff competition with the newly arrived Houston Astros and the Los Angeles Angels of Anahiem to capture another division crown.
Globe Life Park in Arlington
Centered in the heart of Arlington, this 48,000 retro-style venue is a great place to take in a ball game. Take a stroll through iconic "Greene's Hill" or walk through the many parks surrounding the grounds.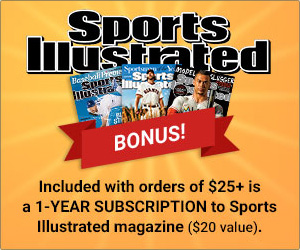 Texas Rangers Tickets
84 upcoming events