San Francisco Giants Tickets
For San Francisco Giants tickets, ScoreBig is the place to go for great deals all season long. You'll pay no fees and always get free shipping - we know you'll score some awesome seats at a great price.
San Francisco Giants
The Giants are back and have their sights set on another World Series title. San Francisco has capitalized on shutdown pitching and stellar defense by winning three out of the five World Series to start off the decade. Rivals the Los Angeles Dodgers and the San Diego Padres will look to halt the Giants' division success while bay area neighbor, the Oakland Athletics, strives to catapult the Giants and become Northern California's team.
At&T Park
This 42,000 seat stadium is located right on the San Francisco Bay. Fans can enjoy seats with breathtaking views of the San Francisco Skyline, the Bay Bridge, the San Francisco Bay, and historic McCovey Cove. "The Coca-Cola Fan Lot" is a hit with fans of all ages. The ballpark features an 80-foot long Coca-Cola bottle with playground slides and a miniature version of the stadium where children can play a game of " mini-baseball." AT&T park provides fans with the opportunity to absorb and learn about Giants' history with their wall of fame and with several iconic statues that surround the perimeter.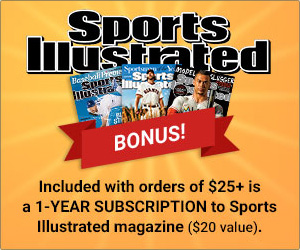 San Francisco Giants Tickets
80 upcoming events