San Francisco Giants Tickets
For San Francisco Giants tickets, ScoreBig is the place to go for great deals all season long. You'll pay no fees and always get free shipping - we know you'll score some awesome seats at a great price.
2014 Set the Bar High
After an emotional rollercoaster of a 2014 season, ending in a World Series title, 2015 should be a great ride for Giants fans. When you think of the history of MLB, you think of the San Francisco Giants. Like their California rival LA Dodgers, the Giants started out on the east coast. Originally known as the New York Gothams, and then eventually New York Giants, the franchise has been around since 1883. They have truly earned their nickname of Giants as they have had more Hall of Famers on their roster than any other club in baseball.
Countless Successes
The Giants Franchise has won 23 pennants and appeared in the World Series 20 different times – both National League records. From those twenty appearances, the Giants have come home with the World Series Championship eight times, putting them behind only the St. Louis Cardinals (they have 12) for most World Series wins in the National League. Fans bought Giants Tickets not only to see championships, but to gaze at the numerous stars that wore Giants colors. Names like Willie Mays, Barry Bonds, Jeff Kent, and countless others performed at the highest levels with San Francisco.
Save on San Francisco Giants Tickets
The Giants have their sights set on another National League West title and beyond this season. Manager Bruce Bochy will lean on catcher Buster Posey, the young and talented 2012 MVP. The Giants have heavily relied on shutdown pitching and defense to win championships, so they've invested heavily in their rotation. Stars like Madison Bumgarner (or "MadBum among friends), Tim Linceum, and Matt Cain are well equipped to face the challenging bats of the NL West.
AT&T Park is always a great time. Located right on the San Francisco Bay, Giants fans have been lucky enough to see some monster home runs land in what fans called McCovey Cove. When you're looking for Giants Tickets, ScoreBig is the place to go.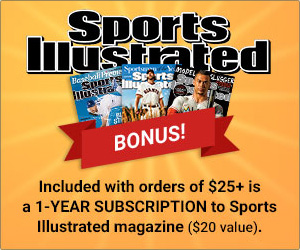 San Francisco Giants Tickets
85 upcoming events