Padres
115 upcoming events
San Diego Padres Tickets
At ScoreBig, you'll save up to 60% off box office prices on San Diego Padres tickets. We promise that the best deals of the season for Petco Park will be on ScoreBig! You'll pay no fees and always have free shipping.
Even though California already had four other MLB teams (Giants, Dodgers, Athletics, Angels), baseball in sunny San Diego was just too good to pass up - and thus, the Padres were born. The franchise joined the league as an expansion team in 1969 and immediately become the team opposing players didn't mind traveling to. Fans agree: 72 degrees, sunny, and a pair of Padres Tickets is pretty hard to beat. For the 2015 season, Manager Bud Black will count on two greats arms in Josh Johnson and Andrew Cashner, as well as new closer Shawn Kelley.
Franchise History
Although the Padres have never claimed a World Series Title, they did come close in 1998. After securing the National League Pennant, the Padres went on to face the loaded New York Yankees. On top of the '98 Pennant, the Padres have had a pair of Hall of Famers that called San Diego home. Two of the best hitters of all time, Dave Winfield and Tony Gywnn, donned the Padres uniform. Winfield started his career in San Diego and Gwynn spent his entire 19-year career in the sunny city.
Save on San Diego Padres Tickets at Petco Park
Seeing a Padres game is guaranteed to be a memorable experience. Wherever you look, wherever you sit, you'll be greeted by countless palm trees and constant sunshine at Petco Park. When you're looking for Padres Tickets, ScoreBig is the place to go for great deals!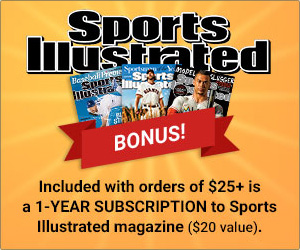 San Diego Padres Tickets
115 upcoming events