Pittsburgh Baseball
107 upcoming events
Pittsburgh Pirates Tickets
ScoreBig is the place to go for deals on Pittsburgh Pirates tickets. With savings up to 60% off box office prices, no fees and free shipping, we promise you'll get great seats at a great price.
The Pittsburgh Pirates have reemerged to become one of the most exciting teams in all of MLB. As one of last year's wildcard berths, Pirates Fans have a lot to be excited this season.
Pirates Tickets have once again become a hot commodity in the Steel City, thanks to a youth-led roster. This isn't new to a club that has been around since 1876 (formerly known as the Alleghenys). The Pirates earned their moniker by "pirating" a player away from another franchise – in what is now known as Free Agency.
History of the Franchise
Pittsburgh Pirates fans have been treated to some of the best to ever play the game. Legendary names like Willie Stargell, Bill Mazeroski, Ralph Kiner, and of course Roberto Clemente all suited up for the Pirates. Players like these helped the Pirates win four World Series Championships for the city of Pittsburgh.
Save on Pittsburgh Pirates Tickets
Andrew McCutchen, 2013 MVP, leads the Pirates and has quickly become a superstar in Pittsburgh and beyond. On the pitching side, Gerrit Cole takes the lead as a reliable pitcher, and AJ Burnett seemed to be locked and loaded for each start last season.
There may be no greater sight in all of baseball than PNC Park's backdrop featuring the Alleghany River and the skyline of Pittsburgh. When you're looking for Pirates Tickets, ScoreBig is the place to go for the absolute best deals on MLB tickets all summer long.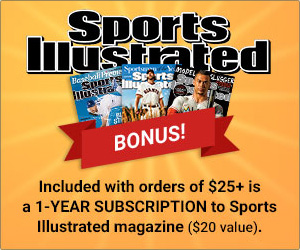 Pittsburgh Pirates Tickets
107 upcoming events