Pittsburgh Penguins Tickets
At ScoreBig, you'll save on every Pittsburgh Penguins ticket, every day. Plus with no fees and free shipping, we know you'll score some awesome seats at a great price.
The Pittsburgh Penguins are one of the glamor franchises in the NHL. Winners of three Stanley Cup championships since entering the league in 1967—the most recent coming in 2009 with the same basic core the team has now—the Penguins have suited up some of the best players in history. With new head coach Mike Johnson and an appearance in the last 5 playoffs, 2014-15 could be another notch in their championship belt.
Firepower in the Steel City
From Jaromir Jagr and Mario Lemieux to today's superstars, the Penguins have always had star power.
The face of the Penguins since he first stepped onto the ice in 2005, Sidney Crosby is the best hockey player in the world. With a Stanley Cup, an MVP and a truck full of trophies, it's hard to believe the superstar is not even 30 years old. Alongside long-time running mates Evgeni Malkin and James Neal, Crosby leads the most prolific offense in the NHL. With Rob Scuderi returning to Pittsburgh to bolster the defense, it all comes down to goaltending. (But doesn't it always?) With the Pittsburgh Pirates enjoying their best run in decades and the Pittsburgh Steelers as s powerhouse with diehard fans, the Penguins enter 2014-15 as one of the favorites to win the Stanley Cup. It's a good time to be a Pittsburgh sports fan.
Take in a Game at Consol Energy Center
After 43 years in "The Igloo," the Pittsburgh Penguins moved to the Consol Energy Arena in 2010. With one of the loudest, savviest hockey crowds in the league and cutting edge arena technology, a Penguins game is – no exaggeration – one of the best sporting events on the planet. Also? There's no such thing as an unimportant hockey game in Pittsburgh. With a fan base like this and an owner like Mario Lemieux, ever game counts. And ScoreBig lets you save on every ticket, every day.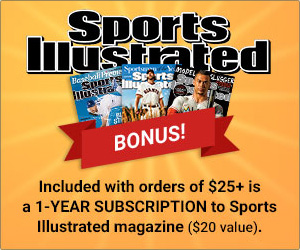 Pittsburgh Penguins Tickets
80 upcoming events