Philadelphia Union Tickets
The Philadelphia Union became Major League Soccer's 16th team, joining the league in 2010. They play at PPL Park in Chester, Pennsylvania, a soccer-specific staduim, but for games that deserve to be presented on a larger scale—such as an international friendly against the likes of Celtic FC or Real Madrid—the team hosts opponents at Lincoln Financial Field, proud home of the NFL's Philadelphia Eagles .
Establishing Themselves as a Threat
While the Union are relatively new to the league, they've already managed to find some semblance of success, especially in their second season. In 2011, they went 11-8-15, finishing in third place in the Eastern Conference and qualifying for the playoffs for the very first time. Defying all expectations, they made it to the Conference semi-finals, where they lost in heartbreaking fashion to the more experienced Houston Dynamo.
Last season the Union failed to return to the playoffs, but since 2012 they have qualified for the U.S. Open Cup, making it all the way to the Finals in 2014 before falling to the Seattle Sounders .
Save on Philadelphia Union Tickets
Save on every ticket, every day with ScoreBig and watch a soccer team that's gearing up to get back to the playoffs in 2015. They have an amazing amount of talent, led by 25-year-old defender Sheanon Williams and French forward Sebastien Le Toux (who led the team in goals scored last season). With last year's record still on everyone's minds, 2015 could easily be the year of the Union.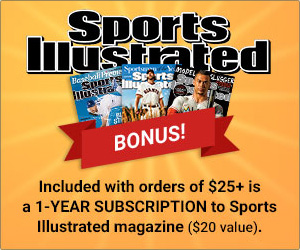 Philadelphia Union Tickets