Phillies
109 upcoming events
Philadelphia Phillies Tickets
At ScoreBig, you'll save on every Philadelphia Phillies ticket - up to 60% off box office prices, to be exact. With no fees and free shipping, we promise you'll get the best deal of the summer on MLB tickets at ScoreBig.
A Brief History
The Phillies have called Philadelphia home since way back in 1883 – the oldest single-city, single-nickname franchise in all of US professional sports. MLB fans in Philly, affectionately nicknamed the Phanatics, are known as some of the most passionate in all of sports and snatch up Phillies Tickets on the regular. With over 130 years of history, there's no better place to experience a ballgame.
Recent Dominance
Playing in the National League East in the 90s meant trying to keep up with the Atlanta Braves. If the 90s were the Braves' decade, the 00s belonged to the Phillies. Ownership and the front office set their sights on the pinnacle of MLB, a World Series Championship, and built a roster that could compete with the best. When teams faced the Phillies, they had to deal with a starting rotation that featured Ace after Ace after Ace. Names like Roy Halladay, Cliff Lee, and Cole Hamels routinely dominated Natonal League hitters en route to a World Series Championship and five straight NL East Titles.
Save on Philadelphia Phillies Tickets
Some familiar faces have remained since the 2008 World Series Championship, including World Series MVP Cole Hamels. Hamels leads a rotation with fellow Ace Cliff Lee. Former Red Sox Jonathan Papelbon handles closing responsibilities for Manager Ryne Sandberg. In 2014 the Phillies had a no-hitter against the Braves, thanks to Hamels, Diekman, Giles and Papelbon, and was one of the definite highlights last season. Get ready for a 2015 season with more moments like these.
Citizens Bank Park, considered one of the nicest stadiums in all of baseball, is located in the heart of Philadelphia with an incredible view of the city. When you're looking for Phillies Tickets, ScoreBig is the place to go.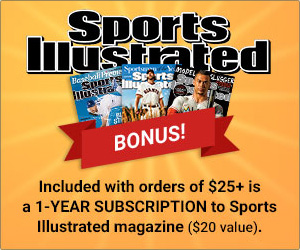 Philadelphia Phillies Tickets
109 upcoming events