Ottawa Senators Tickets
At ScoreBig, you'll save on every Ottawa Senators ticket, every day. Plus with no fees and free shipping, we know you'll score some awesome seats at a great price.
With a mixed collection of above average players on their roster ranging in both age and position, the Senators are repeatedly one of the most versatile teams in hockey. Throughout their 19 seasons of existence, the Ottawa Senators have never won the championship (coming close in 2007 against the Anaheim Ducks), but also have only missed the playoffs six times, which shows incredible consistency. With some of the highest attendance records in the league, there are many fans hoping 2014-15 could be the Senators first Stanley Cup victory.
A Talented Roster
An obvious reason for their firepower is consistent goal scorers like Milan Michalek. But what separates this team from all others is the young, Norris Trophy winning defenseman Erik Karlsson. Now just 25 years old, Karlsson tallied 74 points last year, good for the highest tally on his team and the most seen from an NHL defensemen since future Hall of Famer Nicklas Lidstrom in 2005-06.
Save on Ottawa Senators Tickets
Purchase Ottawa Senators tickets and jump on board with a team as they look to surprise even more people in the upcoming season than they did in the last. They're still searching for a first Stanley Cup Trophy, and using ScoreBig you'll save on every ticket, every day.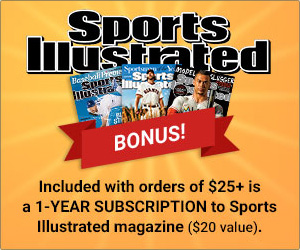 Ottawa Senators Tickets
83 upcoming events
Washington Capitals vs. Ottawa Senators
Capitals vs. Ottawa Senators
7:00 PM
•
Verizon Center,
Washington, DC
Washington Capitals vs. Ottawa Senators
Capitals vs. Ottawa Senators
7:00 PM
•
Verizon Center,
Washington, DC