Twins
113 upcoming events
Minnesota Twins Tickets
At ScoreBig, we promise you'll get the best deal on Twins tickets all season long. You'll save up to 60% on all available seat ratings for practically every game. Plus with no fees and free shipping, we know you'll score great seats at a great price.
Bargains at Target Field
Although their last division title was in 2010, the Twins aren't out of the running for 2015. Instead, Minnesota has cobbled together a roster of what some might call bargain basement players. These "moneyball" moves may not reap immediate success, but they certainly won't tie up lots of money or roster spots for hot prospects in the Twins' farm system. Former Yankee Phil Hughes has emerged as an ace for an otherwise underwhelming pitching staff. Brain Dozier and Trevor Plouffe have also been smart free agent acquisitions for the Twins.
Need More Mauers
For the Twins to get back to winning ways, the team will need to produce young stars through their farm system. Joe Mauer, from St Paul, Minnesota, was an excellent example of the Twins drafting a prospect and developing him through the minor leagues. The allure of quick fixes through free agency left Minnesota's minor league cupboard bare for a while, but the Twins have started to once again focus on hot prospects. While they likely won't fix the franchise immediately, these young stars will be the building blocks for a bright future in the Twin Cities.
Seeing a Game
Opened in 2010, Target Field offers outdoor baseball in Minnesota after 28 years of the Twins playing in the Metrodome. The stadium is cozy, with eccentric nooks and crannies in the outfield that mimic older ballparks. Located in downtown Minneapolis, getting to the game via public transportation is easy and the stadium is surrounded by bars and restaurants suited to any taste.
Go check out a game at Target Field. With ScoreBig, you'll save on every Twins ticket and pay no fees, ever.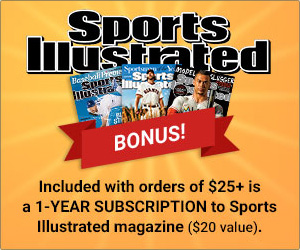 Minnesota Twins Tickets
113 upcoming events