Brewers
113 upcoming events
Milwaukee Brewers Tickets
For great deals on Milwaukee Brewers tickets, ScoreBig is the place to grab deals with discounts up to 60% off box office price. You'll enjoy free shipping, and pay no fees, ever. We know you'll score awesome seats at great prices.
Milwaukee Brewers' Traveling History
The Milwaukee Brewers took their name from the region's association with the brewing industry, but the franchise was not always located in Wisconsin. Originally known as the Seattle Pilots, the Brewers Franchise played in the Pacific Northwest for just one season before relocating to Milwaukee. The Brew Crew built a passionate fan base in Milwaukee and it didn't take long for Brewers Tickets to be the perfect pairing for a nice, cold beer.
American League Success
While currently playing in NL Central, the Brewers first entered the MLB as an American League club. During a five year stretch from 1978-1982, the Brewers were among the league's elite as they racked up four straight winning seasons. This stretch culminated with a World Series appearance against the St. Louis Cardinals in 1982, where they eventually lost in seven games. It marked the only World Series appearance for the Brewers, who narrowly lost the NLCS in 2011 against the same Cardinals.
Save on Milwaukee Brewers Tickets
Former MVP Ryan Braun looks to get back to elite status and has help in the form of Jean Segura. On the pitching side of things, the Brewers pack a one-two combination of powerhouse Yovani Gallardo and Kyle Lohse.
ScoreBig is the place to go when you are looking for the best deals on Brewers tickets.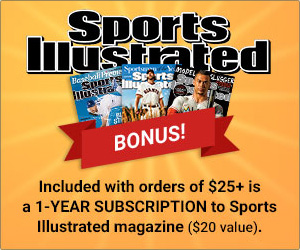 Milwaukee Brewers Tickets
113 upcoming events