Angels
113 upcoming events
Los Angeles Angels of Anaheim Tickets
At ScoreBig, you'll save up to 60% on every Los Angeles Angels seat all season long. Shipping is always free, and you pay no fees, ever. With a 2014 American League West title under their belt, the Angels are ready for a strong season in 2015.
Star Studded History
The Los Angeles Angels of Anaheim have a long history in California. From humble roots as a California League franchise to becoming part of the Disney Empire, the Angels have called the Golden State home since the start in 1961. When you think of Los Angeles, you think of the biggest stars on the planet, so it comes as no surprise that the Angels have a history filled with huge names and legendary stars. It's not just on the field either – the first owner of the Angels was none other than Hollywood star Gene Autry. Then came the Walt Disney Company to further solidify that star power. Even Manager Mike Scioscia was a star in his days on the diamond.
A Great Season Ahead
Manager Mike Scioscia has an incredible lineup at his disposal, thanks to Angels ownership not being afraid to open their checkbooks. Young, phenom Mike Trout only adds to the power, speed, and intimidation factor that this roster possesses. In the last few years, free agent acquisitions like Albert Pujols have catapulted the Angels into the discussion for the World Series each year.
Save on Los Angeles Angels Tickets
Like a trip to Disneyland, getting a pair of Angels Tickets is truly magical. With beautiful Southern California weather and home-run proximity to Disneyland, Angel Stadium in Anaheim is an incredible place to watch a MLB game. With seating over 45,000+ Angels Fans, Angel Stadium is a sight to see. When you're looking for Angels Tickets, ScoreBig is the place to go.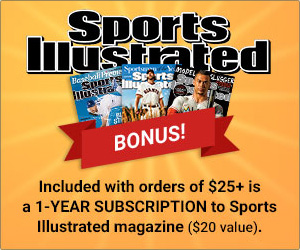 Los Angeles Angels of Anaheim Tickets
113 upcoming events