Kansas City Royals Tickets
At ScoreBig, we promise you'll save up to 60% on every Kansas City Royals ticket all season long. Plus with no fees and free shipping, we know you'll score some awesome seats at a great price.
Kansas City Royals
Coming off a 2014 World Series appearance, a young Royals team is looking to capitalize on it's recent success. Their new found success and their devoted fans have the Royals battling for nine all-star positions. In a highly contested division that features the likes of the Detroit Tigers and the Minnesota Twins, the Royals are looking to bring back their first championship since 1985.
Kauffman Stadium
The Royals home ballpark, located right in the heart of Kansas City, can seat 38,000, making it one of the more intimate ballparks in the league. This smaller size doesn't detract from its true beauty, especially with the world famous outfield fountains.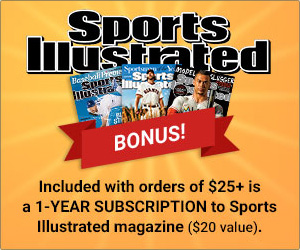 Kansas City Royals Tickets
80 upcoming events