Royals
110 upcoming events
Kansas City Royals Tickets
At ScoreBig, we promise you'll save up to 60% on every Kansas City Royals ticket all season long. Plus with no fees and free shipping, we know you'll score some awesome seats at a great price.
Coming off a 2014 run for World Series against the Giants, the Kansas City Royals are hot for a strong 2015 season. Royals Tickets have been in demand, thanks to a loyal fan base and an exciting, youth-filled roster in Kansas City.
1985 World Series Championship
It was known as the Battle for I-70, or the Show-Me Series, featuring two Missouri-based MLB franchises. Beating "I-70 Rivals" the St. Louis Cardinals in seven games in the '85 Series is surely a memory Royals Fans won't soon forget. The Royals had come off an exciting seven game win against the Blue Jays and fans in Kansas City were ready to see their first World Series Trophy. It took another seven games, but that dream finally came true thanks to Hall of Famer George Brett and World Series MVP Bret Saberhagen.
2015 Kansas City Royalsa
Manger and former MLB catcher Ned Yost leads a relatively young Kansas City Royals roster into 2015 among a highly competitive division. Star players like Eric Hosmer, Alex Gordon, and Salvador Perez have been big contributors for the Royals in recent years and look to continue that trend. Opener Jeremy Guthrie and relief pitcher Greg Holland rounds out the pitching staff in Kansas City.
The Royals home ballpark, located right in the heart of Kansas City, can seat 27,000, making it one of the more intimate ballparks in the league. This smaller size doesn't detract from its true beauty, especially the world famous outfield fountains.
When you're looking for Royals Tickets, ScoreBig is the place to go. You'll save on every ticket all summer long on great seats to the game.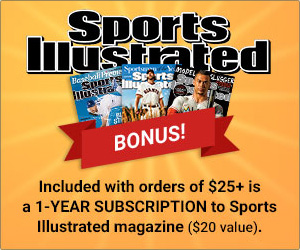 Kansas City Royals Tickets
110 upcoming events