Astros
110 upcoming events
Houston Astros Tickets
At ScoreBig, we promise you'll get the best deal on Astros tickets all season long. You'll save up to 60% on every available seat ranking, plus we offer free shipping and no fees, ever.
Here's what happening at Minute Maid Park this season.
The Houston Astros faced an interesting change in 2013 as they made the switch from the National League Central to the American League West. Fans looking for Astros Tickets were treated to new match-up opportunities after switching leagues completely. This included the reemergence of the Battle for Texas against the Rangers. It marked the start of a new era in Astros baseball.
Star-Studded History
The Astros have had some of the most incredible talent to ever take the field. On the hitting side, names like Jeff Bagwell and Craig Biggio immediately stand out as superstars from Houston. No MLB fan can forget Nolan Ryan's dominant performances on the mound for the Astros. Jimmy Wynn and Lance Berkman were also famous Astros.
Save on Houston Astros Tickets
After an incredibly disappointing 2013 season with a 15-game losing streak and finishing 70-92 in 2014, the Astros have their sights set on a strong rebuild and beyond this season. Chris Carter brings the power while Jose Altuve brings the speed (and stolen bases) to a Houston Astros lineup that faces stiff pitching competition within the division. GM Jeff Luhnow will look to a group of young starters to lead the Astros rotation to victory.
The Astros home ballpark, which opened in time for the 2000 season, can seat over 40,000+ ravenous Astros Fans. Best known for its sloping center field, Minute Maid Park hosted the 75th MLB All Star Game in 2012.
When you're looking for Astros Tickets, ScoreBig is the place to go for great deals on tickets all summer long.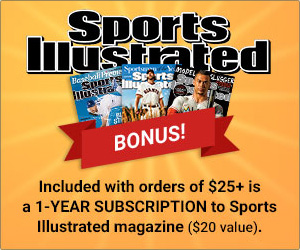 Houston Astros Tickets
110 upcoming events