Tigers
109 upcoming events
Detroit Tigers Tickets
At ScoreBig, you'll save up to 60% on every seat rating for Detroit Tigers tickets at Comerica Park. Plus with no fees and free shipping, we promise you'll score a great deal.
Hot off a 2014 division title, the Tigers are ready for action. Here's what happening at Comerica Park for the 2015 season.
Detroit Tigers Tickets
The Detroit Tigers date all the way back to 1894 and stake the claim of having the same name and city for longer than any other American League Franchise. With over 110+ years in the city of Detroit, Tigers Tickets are consistently demanded by fans in the Motor City. With four World Series Championships - as well as a broken record in 2014 by JD Martinez for hitting two homeruns in his first two career post-season games - the Tigers have been a solid franchise throughout their history and that has only continued in the past few years.
Moving to the Central
The Tigers were realigned to the AL Central after years and years in the AL East when the Tampa Bay Rays joined the League. Not long after, they moved out of Tiger Stadium into beautiful Comerica Park. The move to the Central worked out nicely for the Tigers as they've secured four Central division titles and two American League Pennants since being realigned.
Save on Detroit Tigers Tickets
Triple Crown Winner Miguel Cabrera is one of the most dominant hitters of this era and highlights the Tigers Lineup, along with Victor "V-Mart" Martinez. Pair those two leaders of the lineup with an incredible pitching staff, like closer Joakim Soria, Justin Verlander, and Anibal Sanchez and it's easy to understand why the Tigers have been so successful as of late.
When you're looking for Tigers Tickets, ScoreBig is the place to go. You'll save on every ticket for every game all summer long.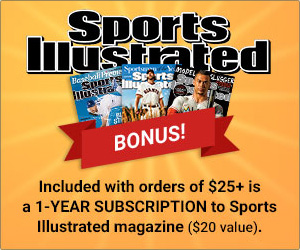 Detroit Tigers Tickets
109 upcoming events