Rockies
116 upcoming events
Colorado Rockies Tickets
At ScoreBig, you can save up to 60% off box office prices for Colorado Rockies tickets. We promise you'll get the best deals for the 2015 season, plus you pay no fees and get free shipping. We know you'll score some awesome seats at Coors Field.
Here's what happening for the Rockies at Coors Field in 2015.
The Colorado Rockies have a short history in the MLB as they entered the league as an expansion team in 1993. This short history didn't stop Colorado baseball fans from snatching up Rockies Tickets like crazy in their first few seasons. In fact, they set a single-season attendance record with over 4.4 Million fans in attendance. The lure of the long ball at Coors Field surely has something to do with that.
2007 Magical Comeback
Rockies Fans, and all baseball fans, in fact, remember the unbelievable September the Rockies had in 2007. In what was one of the most improbable comebacks in the history of pro sports, the Rockies rallied to win 21 of their final 22 games to make the playoffs from out of nowhere in the National League West. The playoffs weren't all – they kept winning all the way to the World Series. While they were bested by the Boston Red Sox, the unbelievable comeback energized Colorado and the Rockies Franchise.
Save on Colorado Rockies Tickets
The Rockies have their sights set on the National League West title and might just have the tools to go all the way in 2015. Freak athlete Troy Tulowitzi leads the team at Shortstop and is consistently among the top of the league in batting average. Pitching in Coors Field is a challenge, but players like Tyler Matzek and Christian Bergman make it look easy.
Play Ball
As soon as Coors Field opened, it seemed like pitchers couldn't keep the ball in the park. Ladies love the long ball, as they say, and fans flocked to Coors Field to watch the homers fly. Even though they have one of the largest capacities in all of baseball, at 51,000+, Rockies Tickets are consistently sold out.
When you're looking for Rockies Tickets, ScoreBig is the place to go for great deals all season long.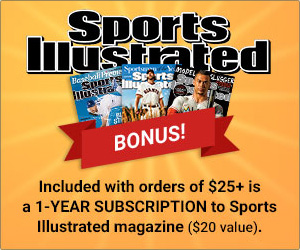 Colorado Rockies Tickets
116 upcoming events