Cleveland Indians Tickets
At ScoreBig, you'll save up to 60% on every seat rating for Cleveland Indians tickets all season long. Plus with no fees and free shipping, we promise you'll score a great deal.
Cleveland Indians
With two World Series Championships and seven AL Central Division Titles, the Indians are looking to add more hardware in 2015. Cleveland have their sights set on bringing home the American League Central title and beating out division rivals the Detroit Tigers and the Kansas City Royals. The Indians are looking to build on recent success and bring a championship to Cleveland.
Progressive Field
Located in downtown Cleveland, adjacent to Quicken Loans Arena, the 37,000 seat stadium was the recipient of the "2008 Best MLB Stadium Award" by Sports Illustrated. Progressive Field has its own " Little Green Monster" out in Left Field and allows fans to enjoy and learn about the rich history of Indians Baseball with its' "Heritage Park."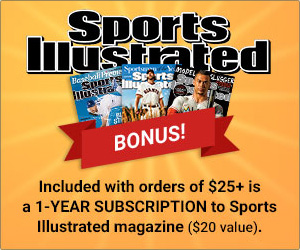 Cleveland Indians Tickets
84 upcoming events