Cincinnati Reds Tickets
We promise that ScoreBig will give you the best price on every Cincinnati Reds ticket - to the tune of 60% off box office prices. You'll never pay fees and always get free shipping on all MLB tickets all summer long!
A Long, Red History
The Cincinnati Reds, originally the Red Stockings, hold the claim of being the first professional baseball franchise in the United States, playing their first game in 1869. They joined the MLB National League in 1890 after playing in the American Association, a since defunct league. Reds fans are some of the most passionate fans in all of sports and Reds Tickets are consistently in demand.
The Reds are one of the more prestigious franchises in the MLB and have nine National League Pennants to their name. On top of that, they've hoisted the World Series Trophy five times, the latest being in 1990. Throughout these pennants and championships, the Reds have been fortunate to have some of the game's best dress up in red and white. Legends like Pete Rose, Johnny Bench, Joe Morgan, and more have all entertained Cincinnati Fans with world class play.
What to Expect in 2015
The Reds' manager Bryan Price - who served as their pitching coach for three years prior - hopes to lead the Reds back to the playoffs this season. The Reds' most recent post-season showing was as the NL Central Division wild card berth in 2013, but that doesn't mean 2015 doesn't have greatness in store for Reds fans. Four-time All-Star Joey Votto leads a lineup rich with talent, including Jay Bruce and Brandon Phillips. The rotation features Homer Bailey and stud Cuban Aroldis Chapman, who handles closing duties.
Save on Cincinnati Reds Tickets
When you're looking for Reds Tickets, ScoreBig is the place to go for great deals at awesome prices.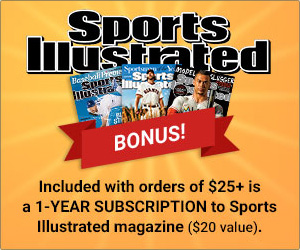 Cincinnati Reds Tickets
114 upcoming events