Cincinnati Reds Tickets
We promise that ScoreBig will give you the best price on every Cincinnati Reds ticket - to the tune of 60% off box office prices. You'll never pay fees and always get free shipping on all MLB tickets all summer long!
Cincinnati Reds
The five-time World Series champions Cincinnati Reds are looking to add another ring to their collection. They will look to overtake rivals the St. Louis Cardinals and the Pittsburgh Pirates in a heated NL Central race as well as gain separation from their state rival the Cleveland Indians and become Ohio's team.
Great American Ball Park
This 42,000 seat stadium is located in the heart of downtown Cincinnati. The Stadium provides breathtaking views of downtown Cincinnati, Mt. Adams, the Ohio River and Northern Kentucky. Fans can also learn about the history of the Reds with mosaics of Reds Hall of Famers, three-piece mural exhibit, and even a rose garden. Fans of all ages can enjoy the Great American Ball Park.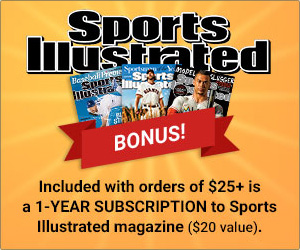 Cincinnati Reds Tickets
83 upcoming events