Red Sox
107 upcoming events
Boston Red Sox Tickets
Attention fans: ScoreBig recently overtook Dave Roberts for the greatest "steal" in Red Sox history. You'll save up to 60% on Red Sox tickets with ScoreBig. Plus, there are no fees and free shipping for tickets at Fenway or any of the other great ballparks where Red Sox Nation will be setting up shop this season.
Boston Strong
Simply put, the Red Sox make the impossible happen at Fenway Park. Gone are the days of crowd favorites Manny Ramirez, Daisuke Matsuzaka, Tim Wakefield, Jacoby Ellsbury, and Kevin Youkillis, but that doesn't mean much - Boston is strong and continues to be. Superstars Dustin Pedroia and David Ortiz are leading the charge, but so far the story's been the emergence of über-talented youngsters like infielder Xander Bogaerts and Mookie Betts, who just might be incredible. While the thrill of the 2013 championship has just about worn off, 2015 should bring an exciting year of baseball to Fenway Park.
Faithful Fenway
There have been 7 World Series titles in Fenway Park - 1912, 1915, 1916, 1918, 2004, 2007, and 2013. And while it took 86 years to win their next championship after 1918, the Sox have made the most of the 2000s - winning titles in 2004, 2007, and 2013- have made them leaders in MLB (the New York Yankees have two, as do the St. Louis Cardinals and the San Francisco Giants lead with 3).
Yawkey Way
With a notoriously fun stadium and passionate crowd, there's really no bad seats at Fenway Park. See the Green Monster up close and enjoy a Fenway Frank during the game, and get in on the fun before and after the game at the many bars and restaurants surrounding Fenway Park. Steeped in history, a stadium like Fenway Park is for sure on the bucket list for every sports fan.
With Scorebig, you pay no shipping costs or fees, ever.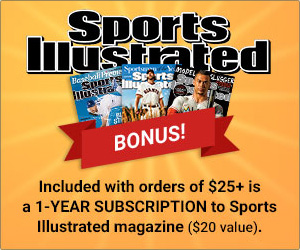 Boston Red Sox Tickets
107 upcoming events